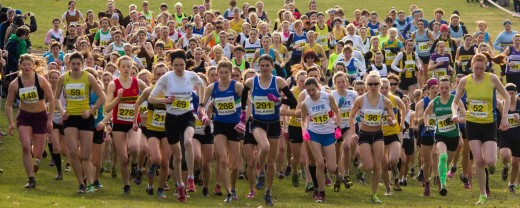 Thank you to everyone who lent a hand before during and after Saturday's cross country.
Lothian Running Club's Sarah Inglis reduced her half marathon PB with an excellent 5th place finish in the Monteray Bay Half Marathon in California. Inglis crossed the finish line at Custom House Plaza in 1 hour 13 minutes 34 seconds which was a massive 46 seconds quicker than the time...
Lothian Running Club's Max McNeil got his cross country season off to a good start by helping his Oklahoma City University club to the team title at the Sooner Athletic Conference in Shawnee, Oklahoma. With the first five finishers in each team counting towards points Max finished in 5th place...
WEBSITE – Update
This is the new web site following some major maintenance.
If you notice a problem please contact Ted.
Ted