Sarah Inglis has just completed a week to remember, the Lothian Running Club member recorded PB's while running over three different distances at three different venue's in the space of only six days.

Sarah kicked off at the Victoria Track Classic in Victoria BC. Running in the National Develobment 1500 metres race in the Centennial Stadium she came home a clear winner in 4 minutes 20.11 seconds, almost 2 seconds quicker than her previous best 0f 4:22.15 set back in March when winning the CIS Indoor Championship in Edmonton.
Her time also elevated her up to 6th place in the Scottish 1500 metres rankings for 2014.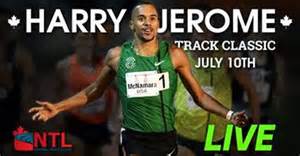 48 hours later Sarah was back in action in Vancouver where she was running in the Timex Mile at the Harry Jerome International meeting, on this ocassion she finished in 4th place behind Rose Flanagan, New Zealand and Aussie duo Jessica Hull and Courtney Powell. Sarah's time of 4 minutes 45.93 bettered her time of 4:46.09 set at a meeting in Bellngham US in April.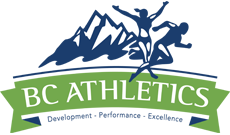 To round off a great week the Trinity Western University student lowered her figures for the 800 metres at the BCA Athletics Championships Jamboree at the Hillside Stadium, Kamloops BC. In finishing in 2nd place Sarah dipped under 2m 10s for the first time stopping the clock at 2 minutes 09.25 seconds which was over 2 seconds quicker than her best time for the two laps set at a meeting in Langley BC last month.
Unfortunatey Sarah didn't qualify for a medal as she is not originally from British Columbia.