Only a few days after arriving in Boulder,Colorado Mhairi Inglis was in action in a 5k race.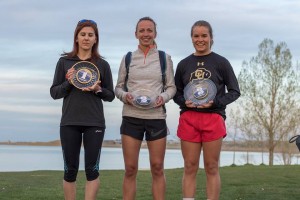 The Lothian runner finished second female in the second race of the Dash and Dine 5k Series with her time of 20m 15s also placing her 17th overall of the 141 finishers.
The race series takes place over six Tuesday evenings during April and May based around the Boulder Reservoir.
Full results:Race 2