WEST LOTHIAN COURIER [Report 21st Jan]
http://www.dailyrecord.co.uk/sport/local-sport/triple-success-lothian-running-clubs-5009093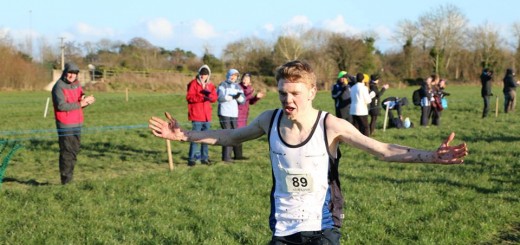 Max McNeil was in celebratory mood on Sunday evening after having had a day to remember at the Celtic Nations Cross Country Championships at Dumboyne in Ireland. Lothian Running Club member McNeil enjoyed triple success. With the international Under-23 race tied-in with the Leinster XC races Senior Mens event Max's...