Lothian Running Club Festive Frolics, Beecraigs  – Friday 26th December, 2014
Results now Published Click to  follow the link.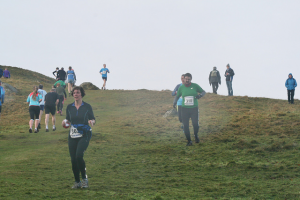 Pictures from John Campbell
The results are now 'final'  however if you know of mistakes, please let me know at festivehandicap@lothianrunningclub.co.uk and I'll rectify them.
Thanks to everyone who helped set up the courses, marshal during the event, and record/ timekeep/ sort results, etc. There may be a link to photographs and possibly even some video to come. Watch this space!
Our next event is the Dechmont Trail Race in June.
Cheers, PW