West Lothian Courier [report 27th nNov]
http://www.dailyrecord.co.uk/sport/lothian-running-club-impress-east-4691347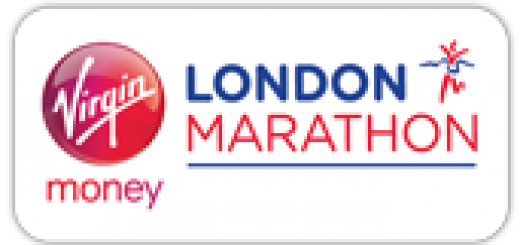 Good luck to Paul Young and David Mabon who were allocated the club's two London Marathon Places.  They will be joining a number of other Lothian runners in next Aprils London Marathon, including Colin Partridge, Malcolm Lang, Neil Graham….. How club places are allocated: 1. Notice is added to the...